Beaver Removal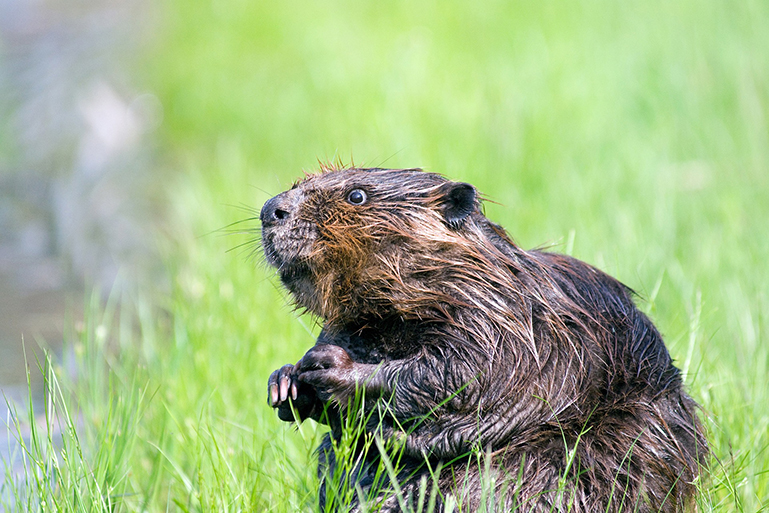 Beavers are semi-aquatic rodents, which makes them particularly troublesome if they have made a home on your property. As carriers of a variety of diseases, beavers can easily spread disease to you and other animals on your property through contaminated water. Call (219) 707-1968 to learn more about beaver removal, trapping, control, and repair of any damage caused by the beavers.
Our Beaver Removal Process
To trap beavers, we may make use of baited one and two entry live-traps. We often use beaver castor, also known as beaver scent, to bait the beaver traps. Cylindrical tree cages, which encircle the trunk of at-risk trees on your property, may also be used to prevent further beaver damage. 
Beaver Damage Repair
In addition to felling trees on your property, beaver dams may cause flooding by blocking culverts and storm drains. We ensure effective drainage on your property by protecting and repairing clogged culverts, drains, and piping. In addition, we can fit drains with extended drainage pipes and enclose culverts with chicken wire to improve drainage efficiency, discouraging future beaver habitation.
Experiencing property flooding caused by beaver dams? Call (219) 707-1968, and ask us how we can help protect your property from beaver-related damage.
Protecting Against Beaver Damage
A single beaver on your property can cause a significant amount of damage. A single beaver can bring down an 8-foot tree in under five minutes. If you live near a creek, stream, or river, call (219) 707-1968 and ask us how we can help beaver-proof your property.
Humane Beaver Removal
Shamrock Wildlife Services has captured and relocated beavers from various different areas. We make sure to treat all wildlife species with respect. Beavers can cause quite a problem on your property, but humane treatment of animals is important to us! Call us today, and ask how our professional trappers can safely, quickly, and humanely remove beavers from your property.
Beaver Trapping, Beaver Removal, Beaver Proofing & Beaver Damage Repair Services of NorthWest Indiana.